Introduction
If the weather will allow, going up and through the Pyrénées mountains and have lunch in Pamplona.
What did we do and see
​Well, the weather did not allow us to go over the highest mountains. Although the day started sunny, but very chilly, only 4C, low clouds and fog prevented us from doing so.
​No problem as the drive was one of the most scenic ones ever experienced. From Oloron the first part was grey and misty but closer to Spain the weather became gorgeous and so did the drive. First a sort of gorge, later a serious Col again, the Puerto de Ibañeta. Although only a little over 1.000 meters it was a very long approach with numerous S-curves. Great drive it was. The top with Jibbe in perfect position.
​BTW the Spanish are so loud …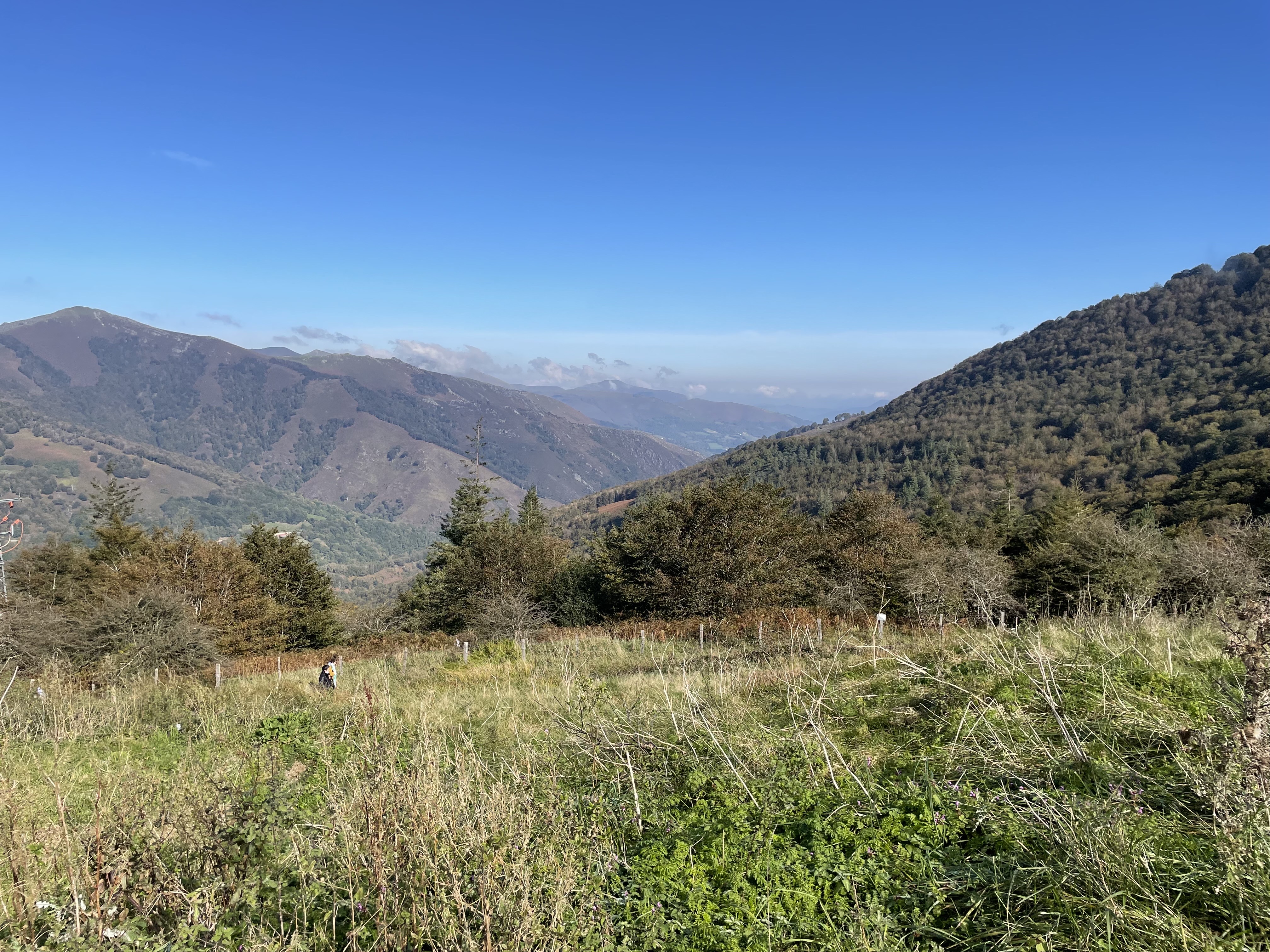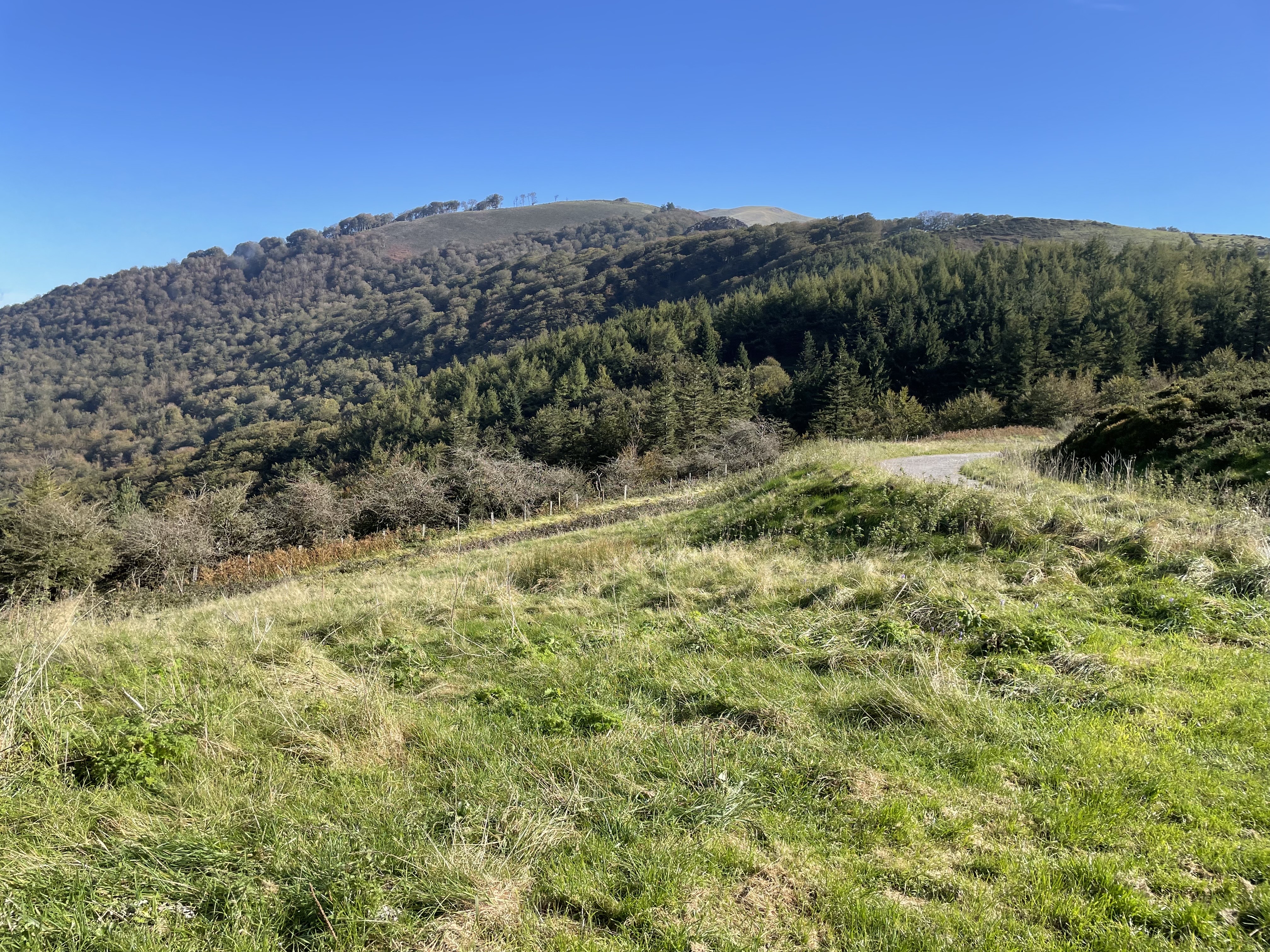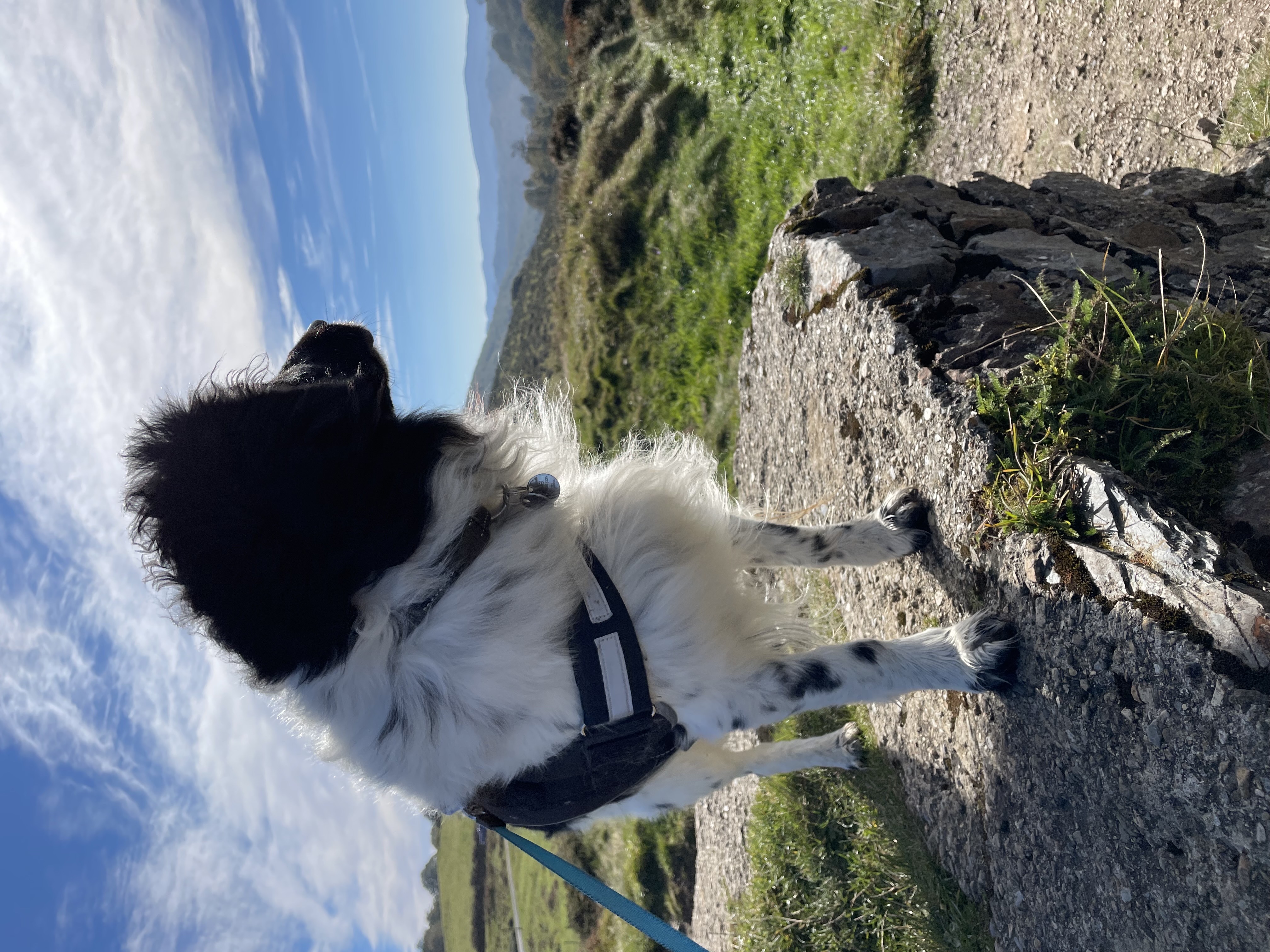 ​We planned to have lunch in Pamplona, but I did a Quick tour by car without pictures. It is too big to just park and lunch. But from what I have seen a serious contender for a city trip or come back and stay a few days.
​After Leaving Pamplona it is like getting in a movie set, a spaghetti movie :-). Huge mountains, desolate fields, great environment for those kind of movies.
​We still had to go over 300 Km. Most of it was on the highways. They were even superior over the French ones. What is mind blowing, there are no serious roadworks, at least not the 300+ Km's. I travel often in Germany and there almost every few Km's. Seriously impressive. But … they make it up (or down) in the B-roads, those are not that great.
​We arrived at the next camping near Ariza, one hour from Madrid.
​Everything is different here, I mean especially the colors. Where the last few days I only saw green, now it is mostly brown. Camping has great facilities, including a restaurant, but for the rest not so special, although it is by far the most expensive one.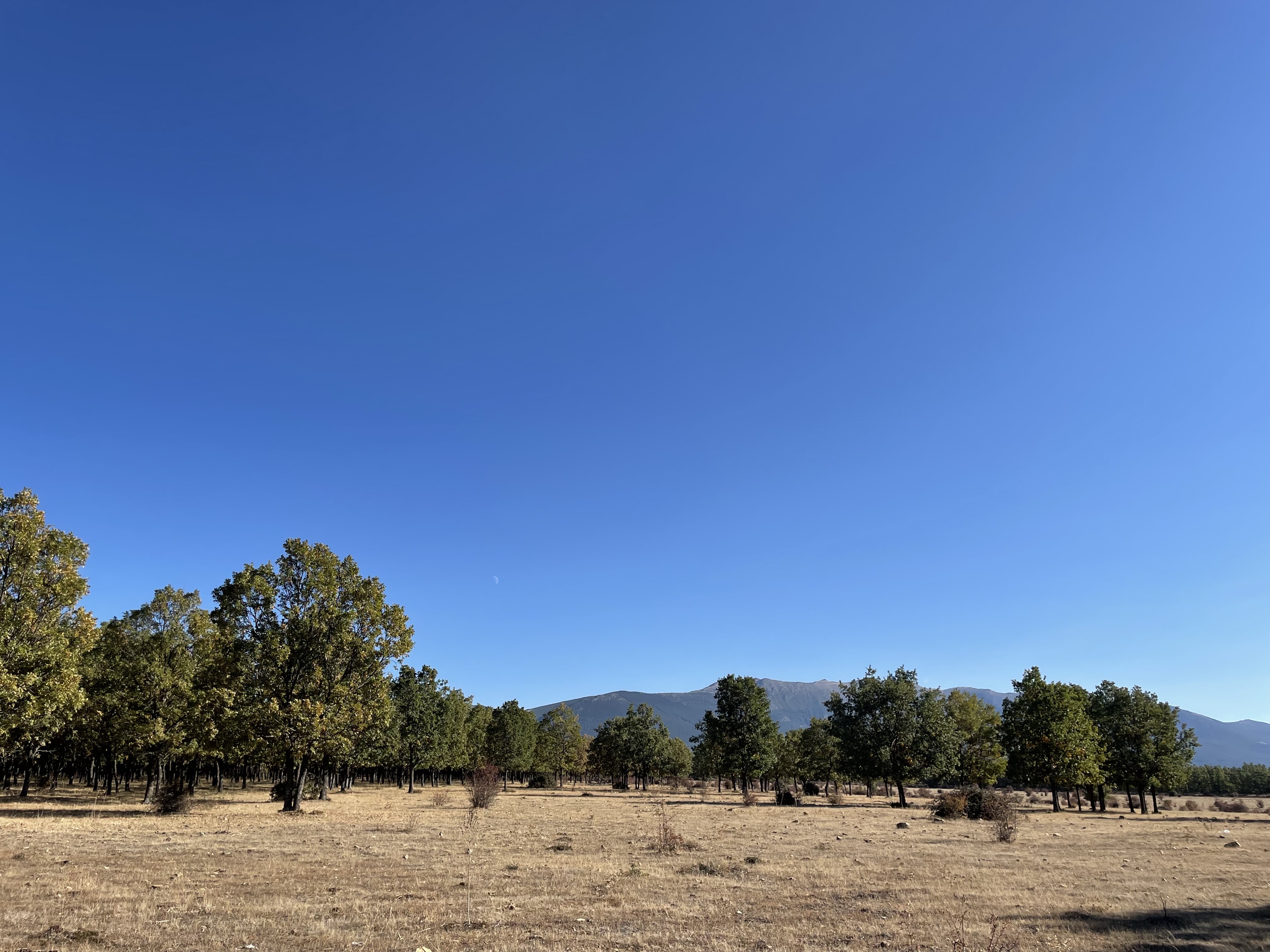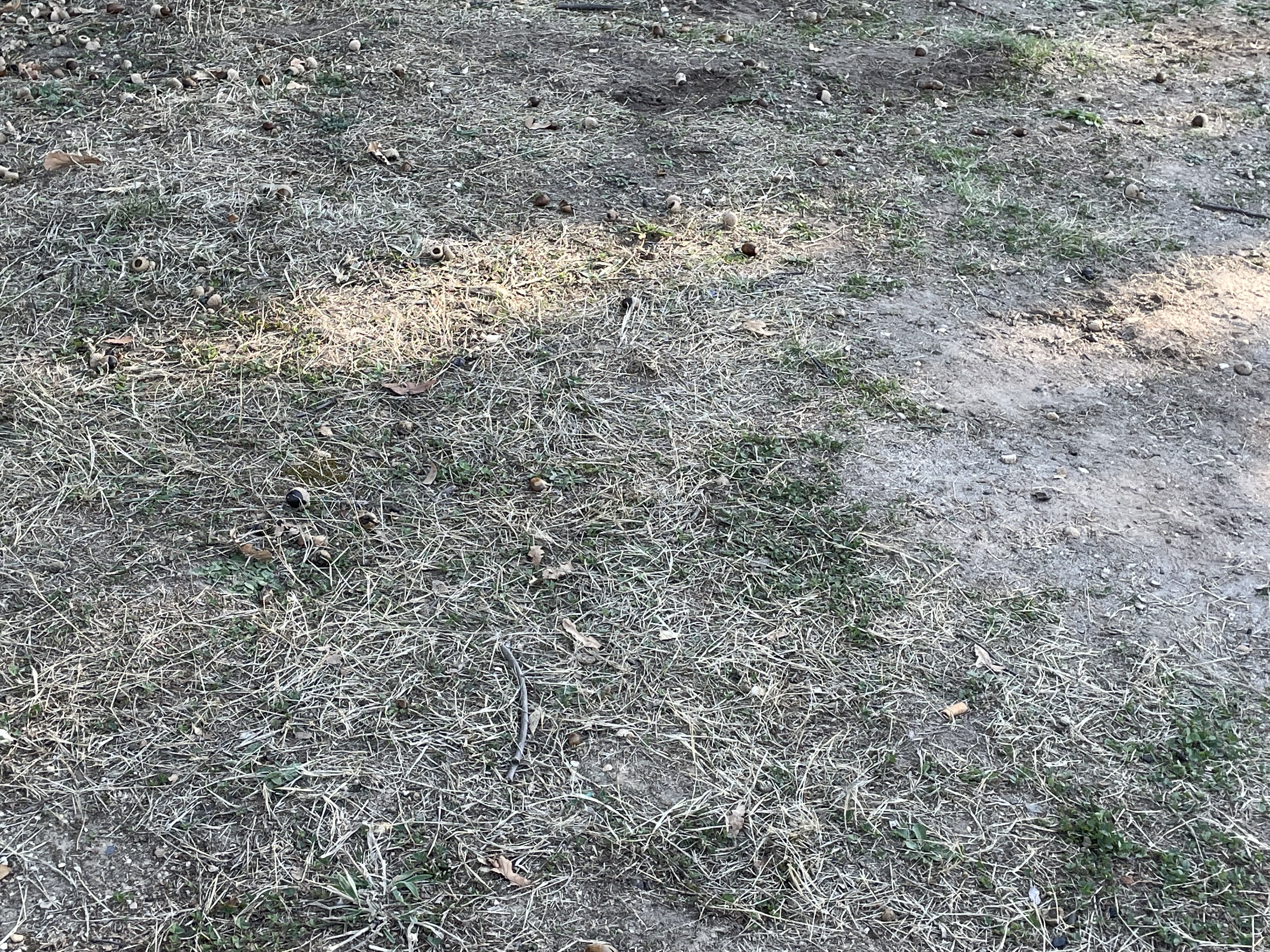 ​Riaza
​This morning after a simple tostado (with coffee only 2 euros) we went for a stroll into Riaza, a small but nice town. Especially the plaza is very nice and I can see many festivities take place here. Great espresso too, for 70 cents :-).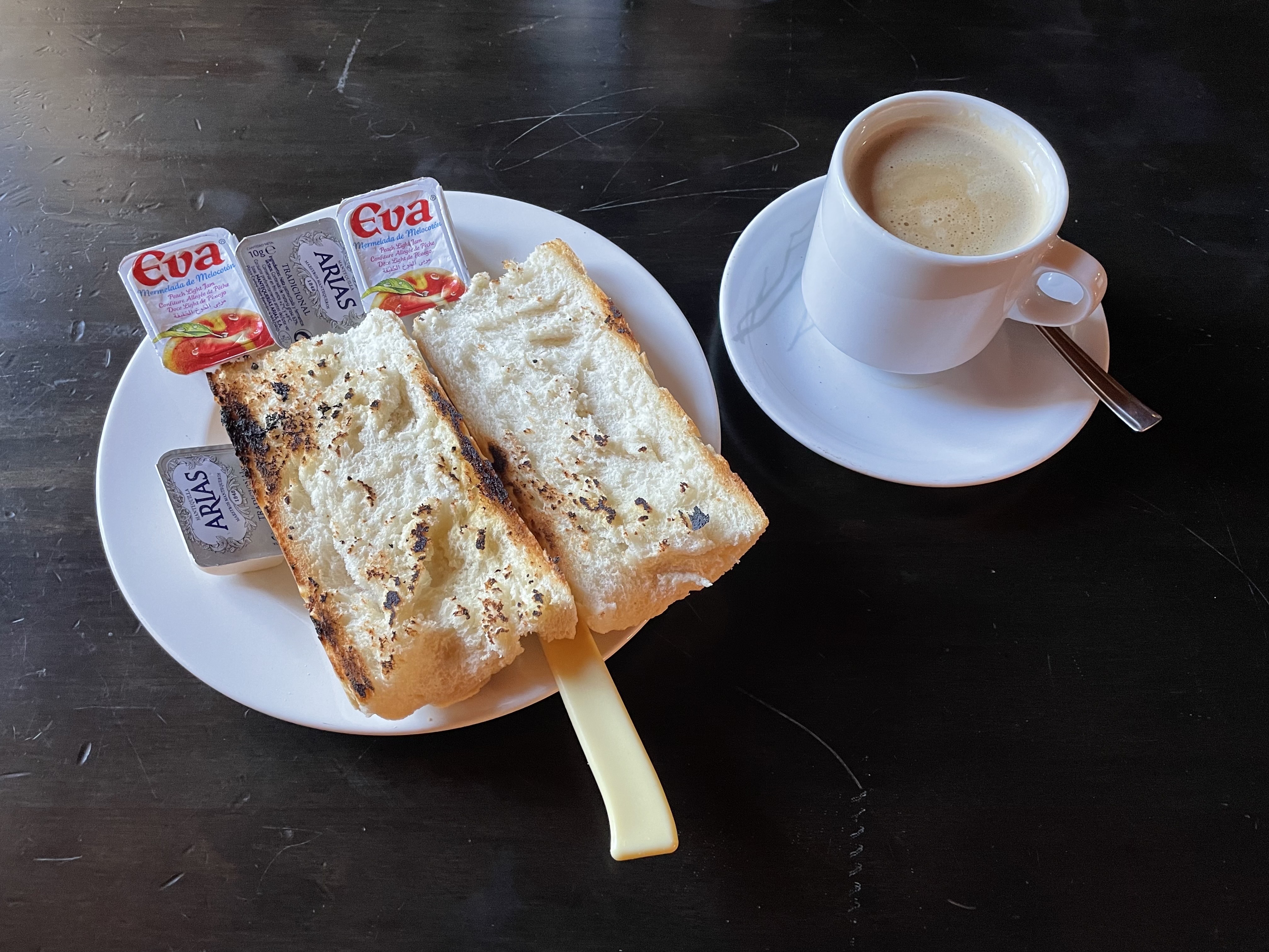 Sepúlveda
​Lunch in a beautiful town, Sepúlveda, close to the national park I went.
​I know you should not ask for fish in this region, so I got me some meat. I would say at least 500 grams of nicely cooked meat, with some potatoes. Needless to say it was way too much so Jibbe enjoyed at least half of it later at the camping. Yes I got a doggybag:-).
​Tomorrow leaving again, shorter driver and already getting close to Portugal.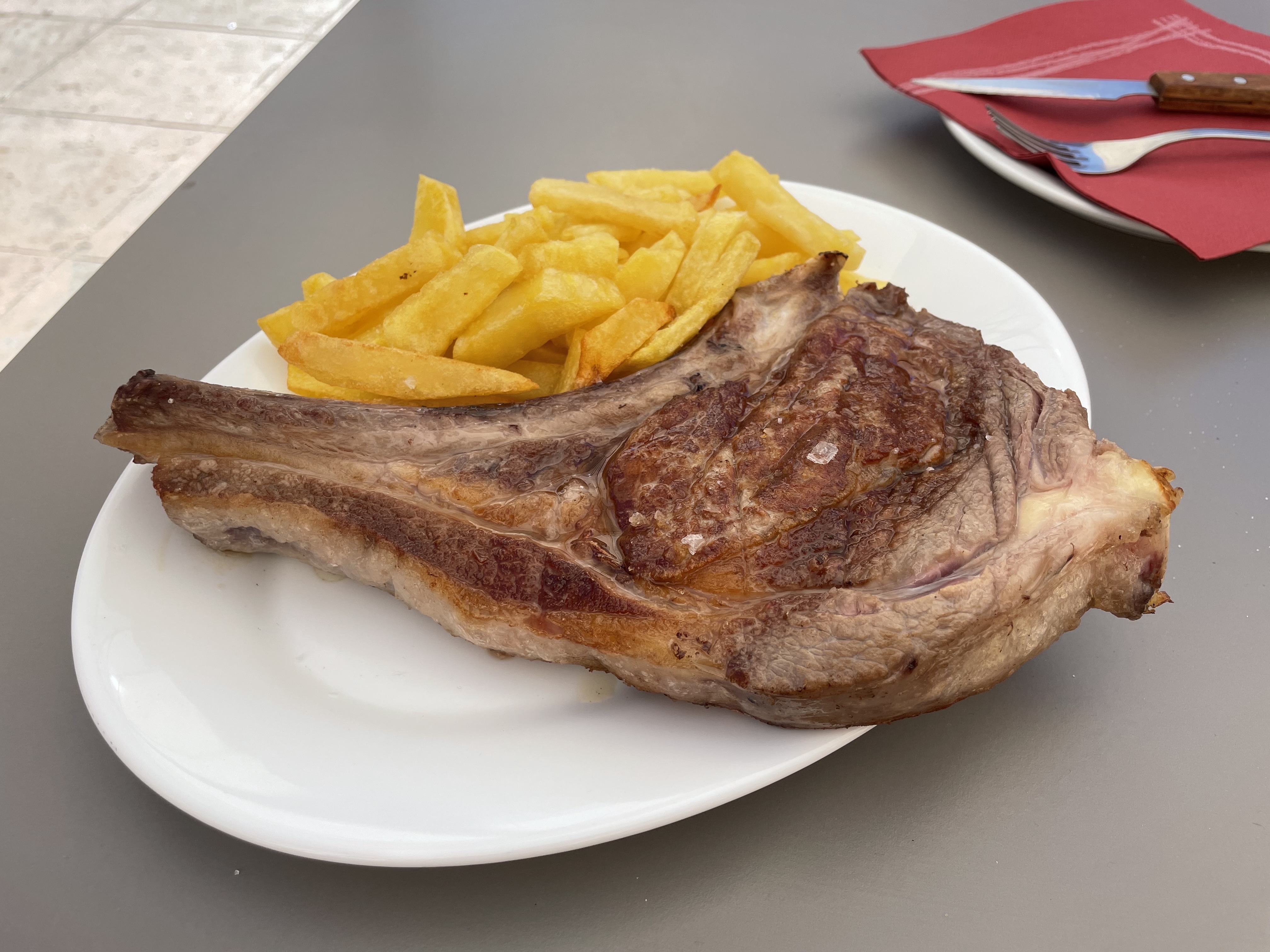 ​Wow!!!!!!!!!
​Duratón River Gorges Natural Park. Spectacular it was, including the many vultures!!!
​Although much was lost in translation at the reception I knew I had to go here, and boy it did not disappoint. It does come close to paradise, except for the vultures. Stunning scenery and I got some in for a close-up although they were rather high in the sky.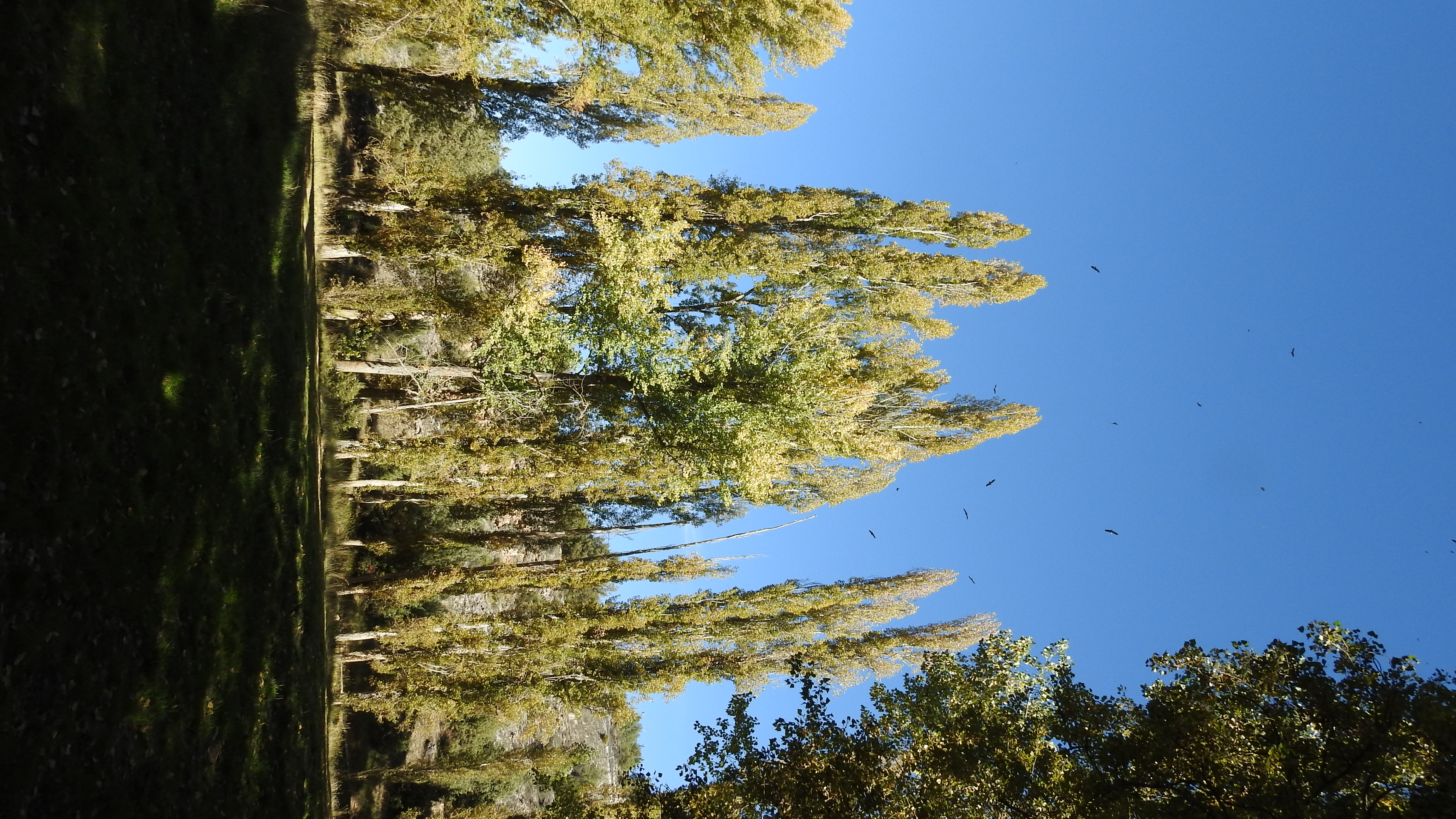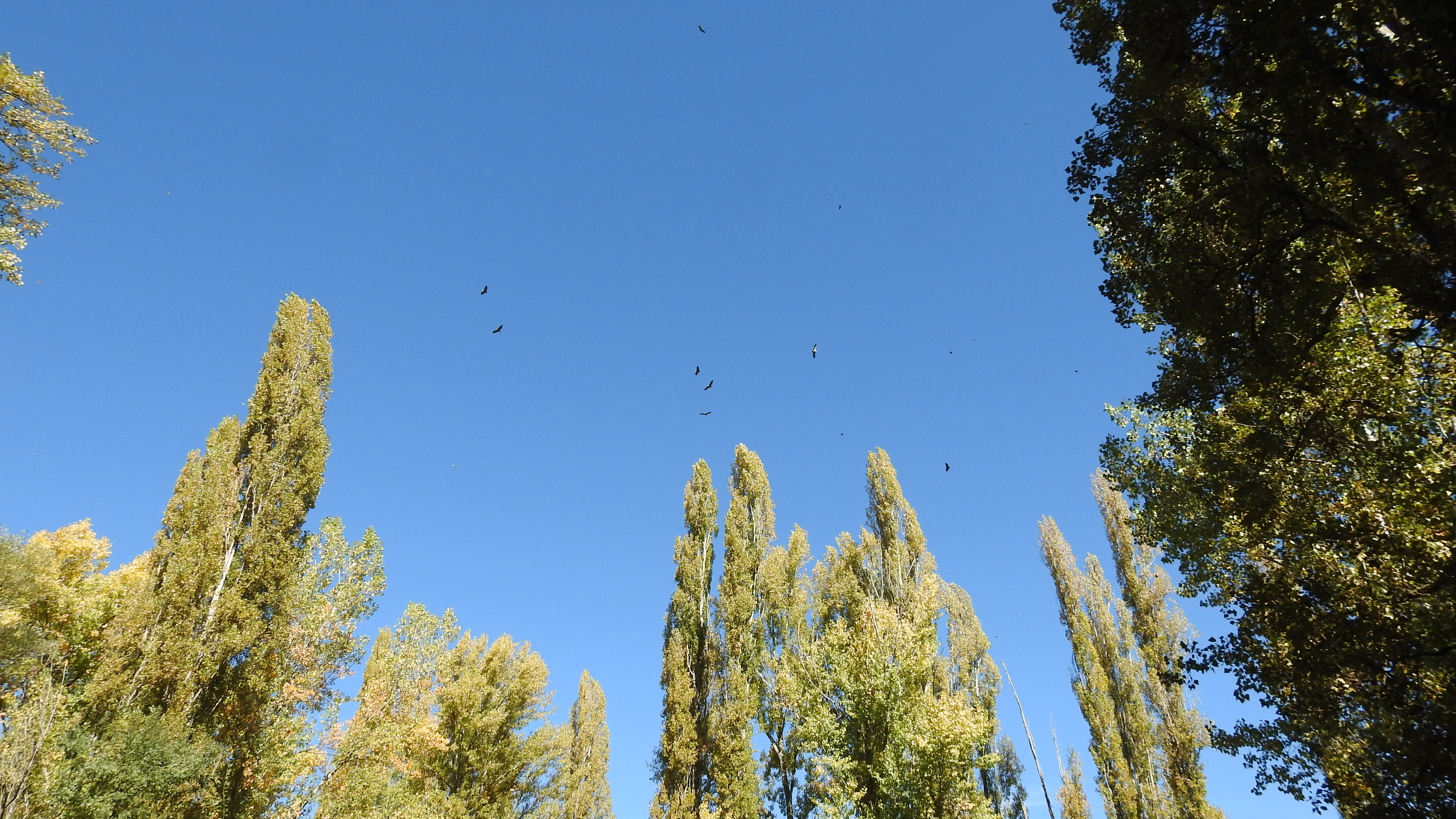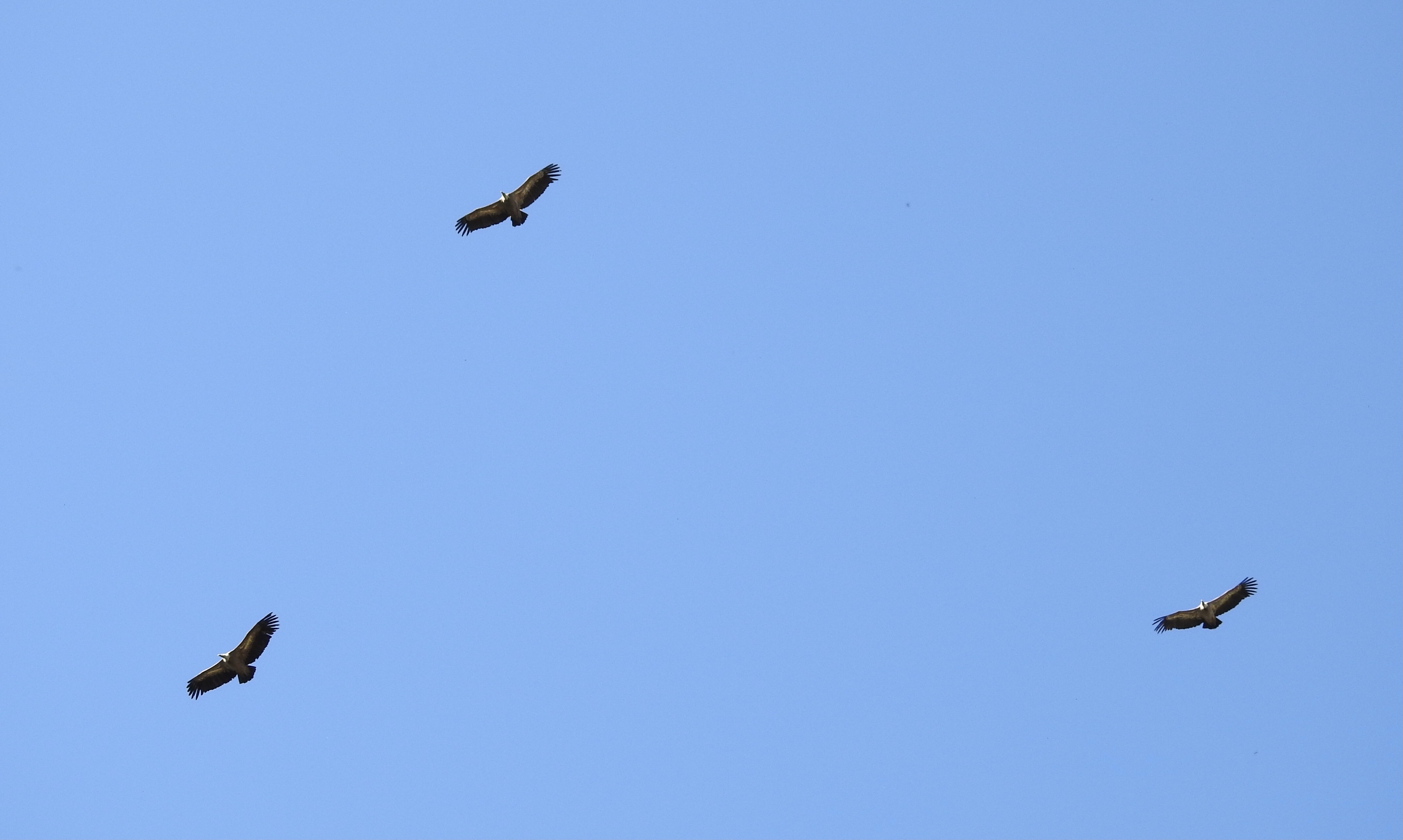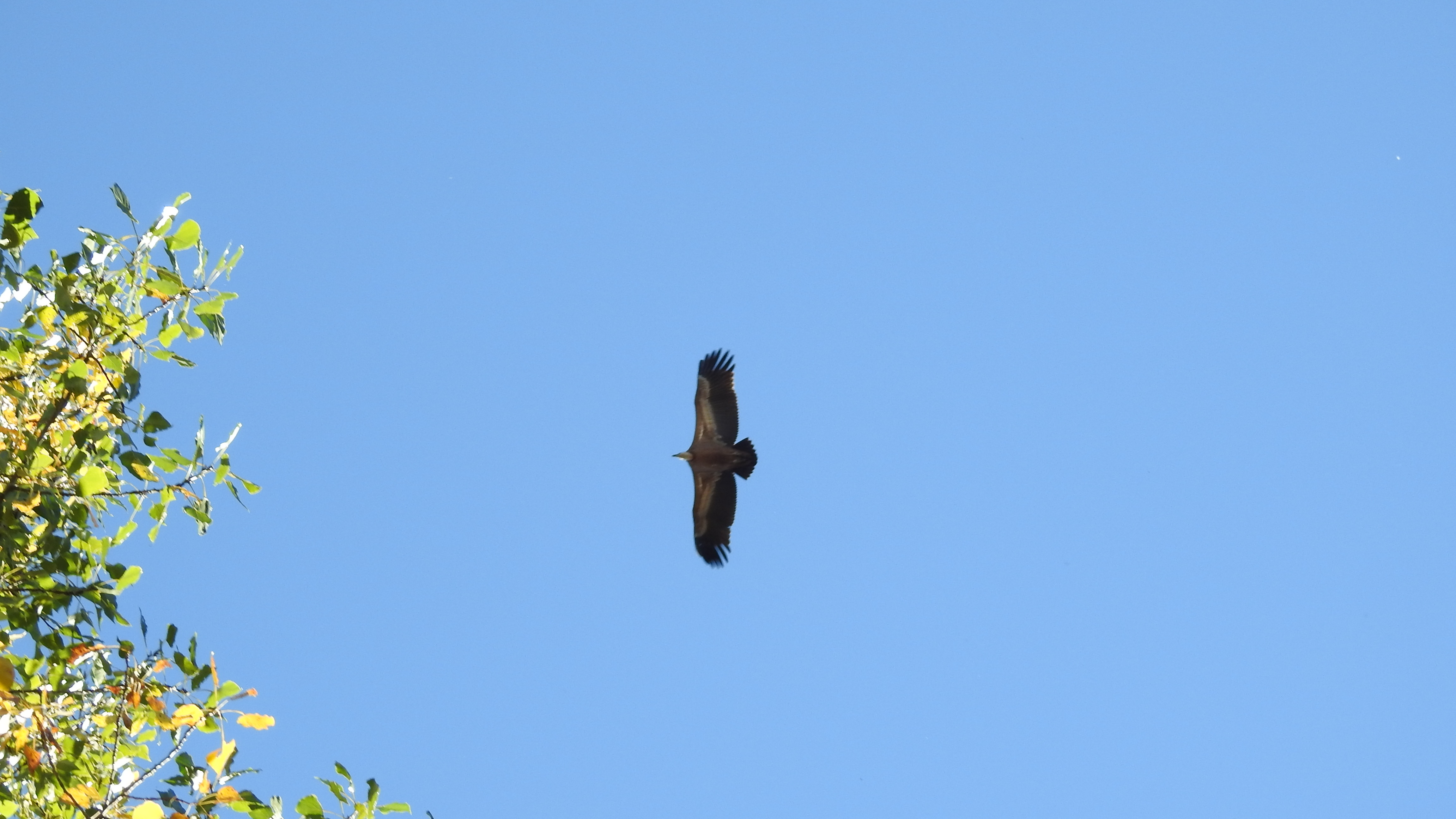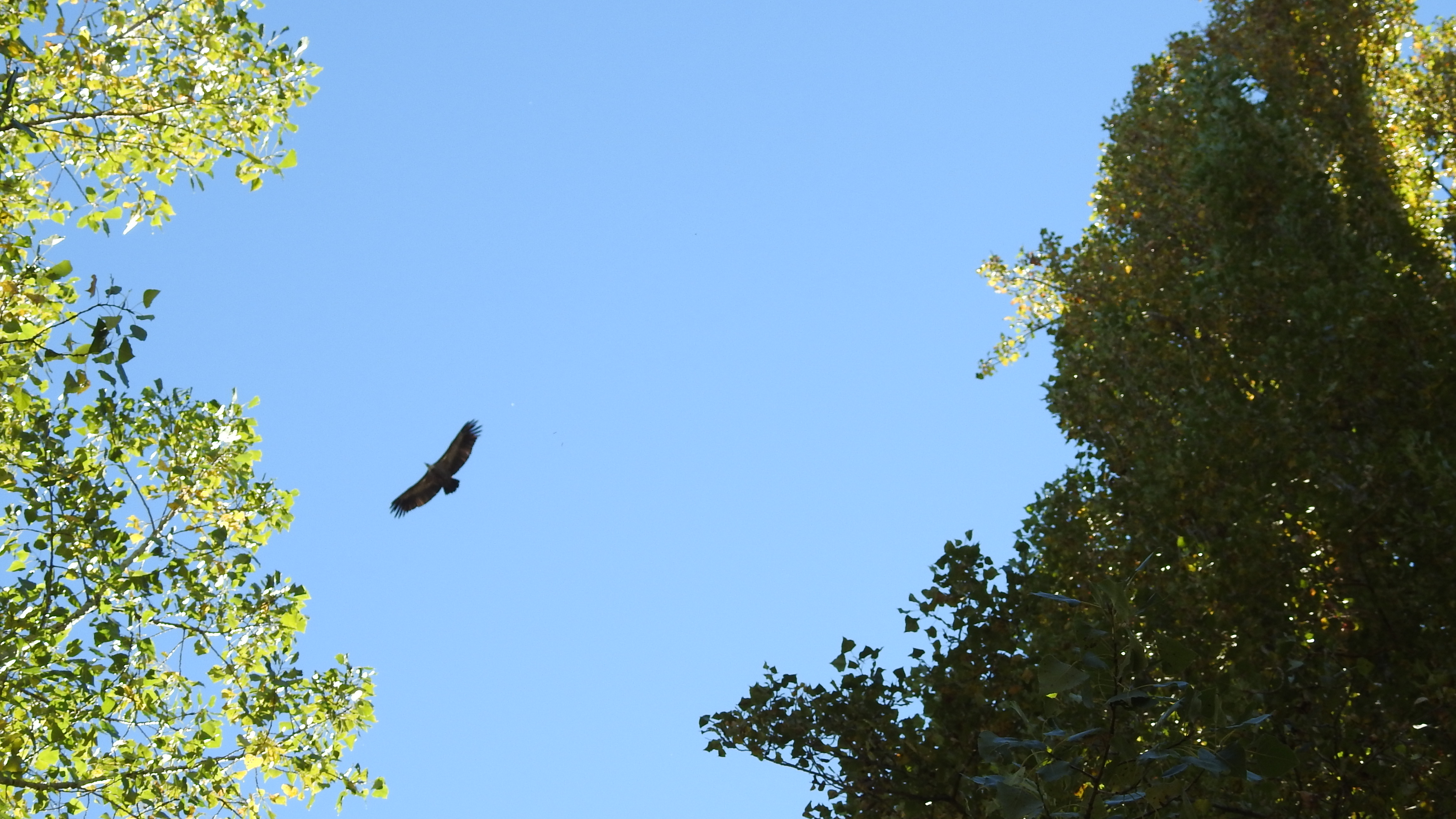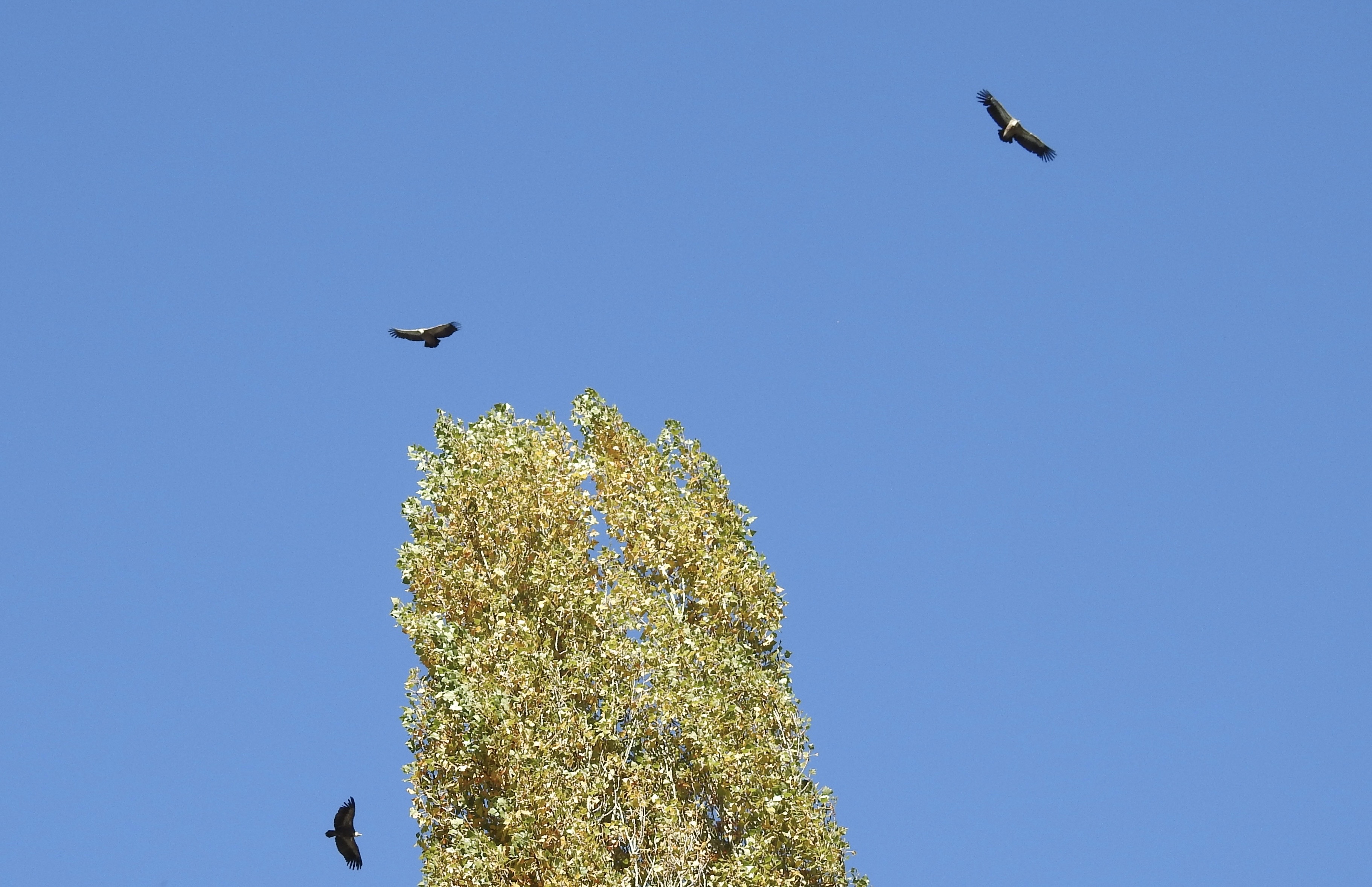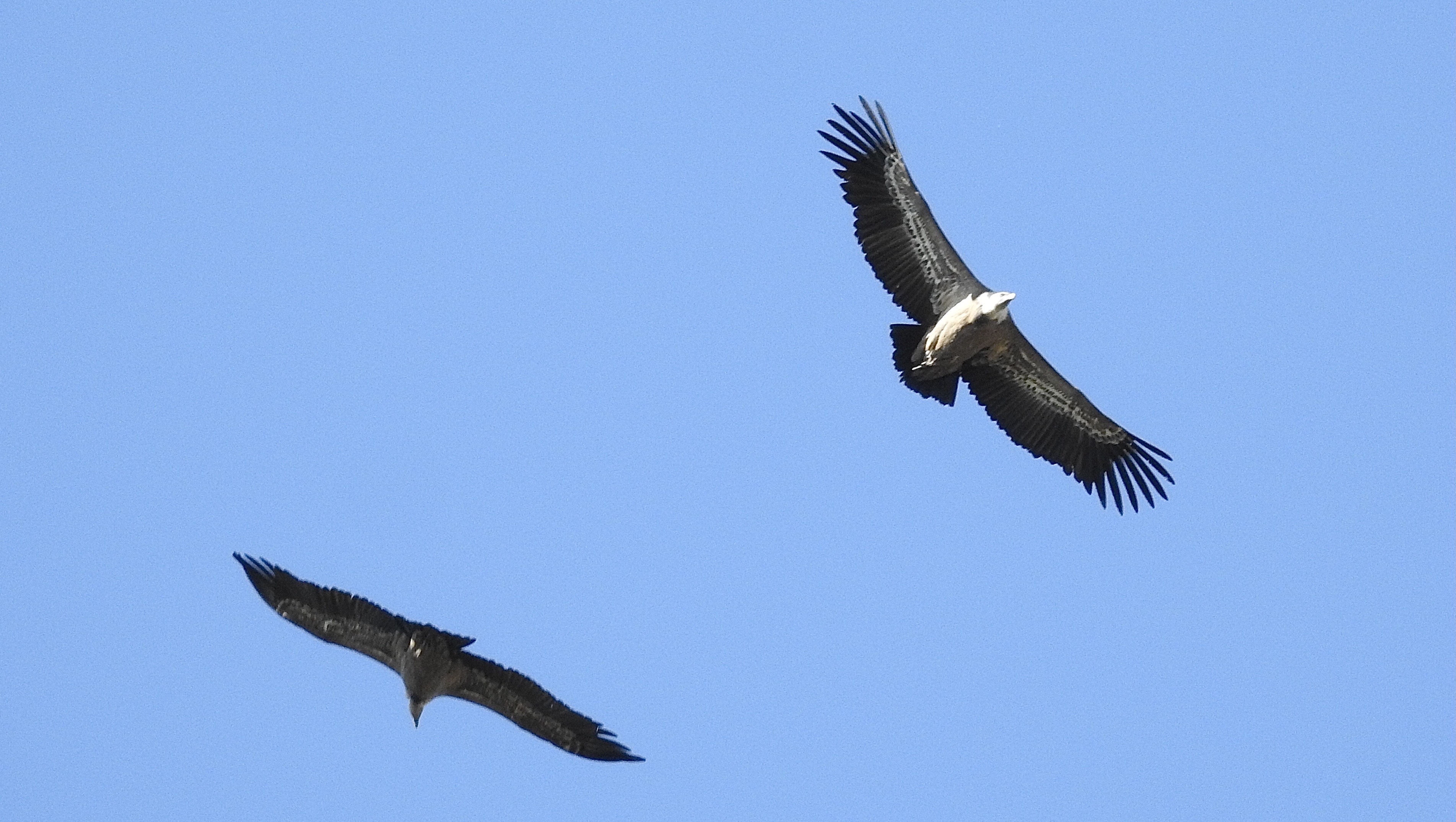 ​The scenery was as written also stunning.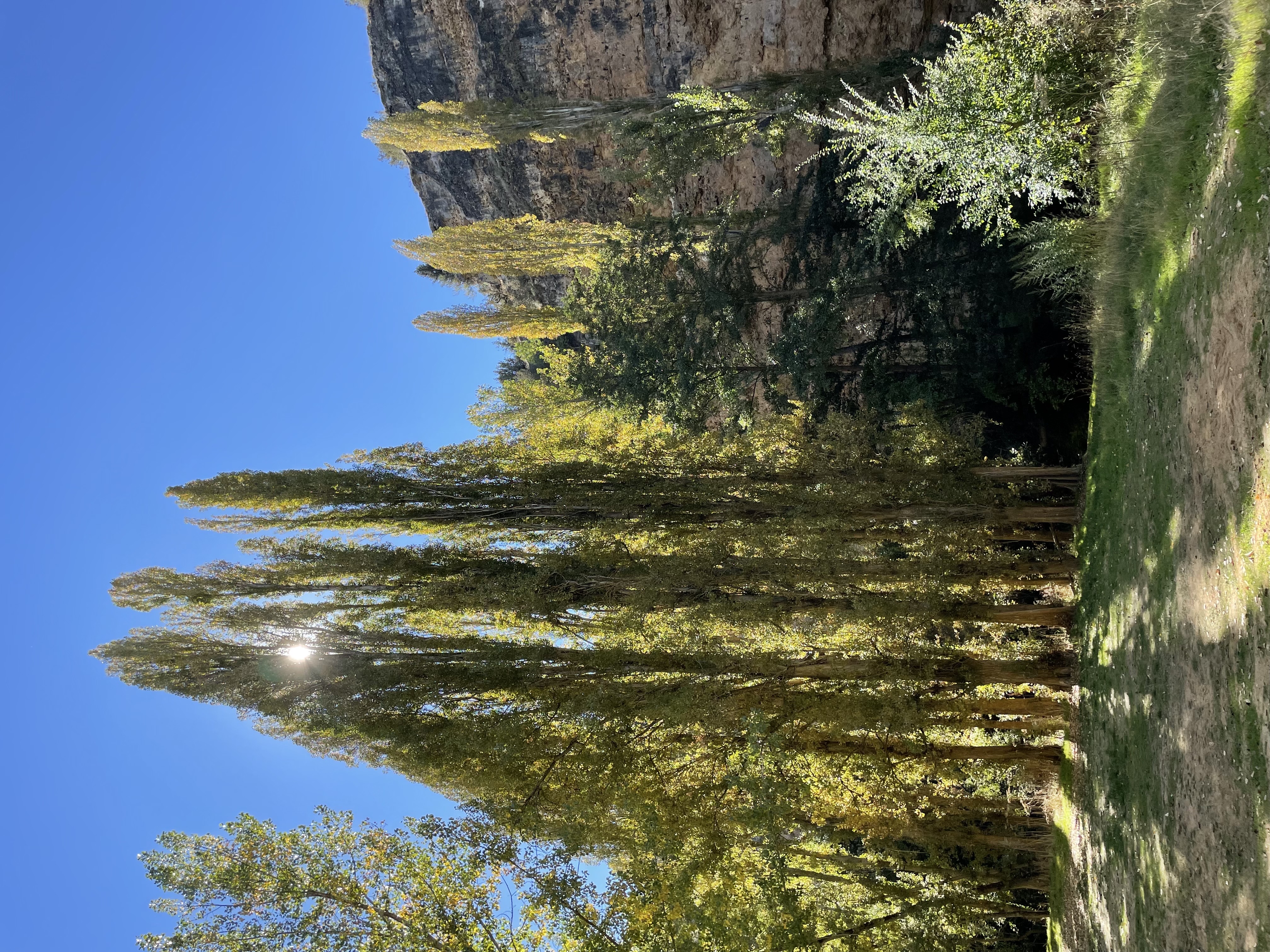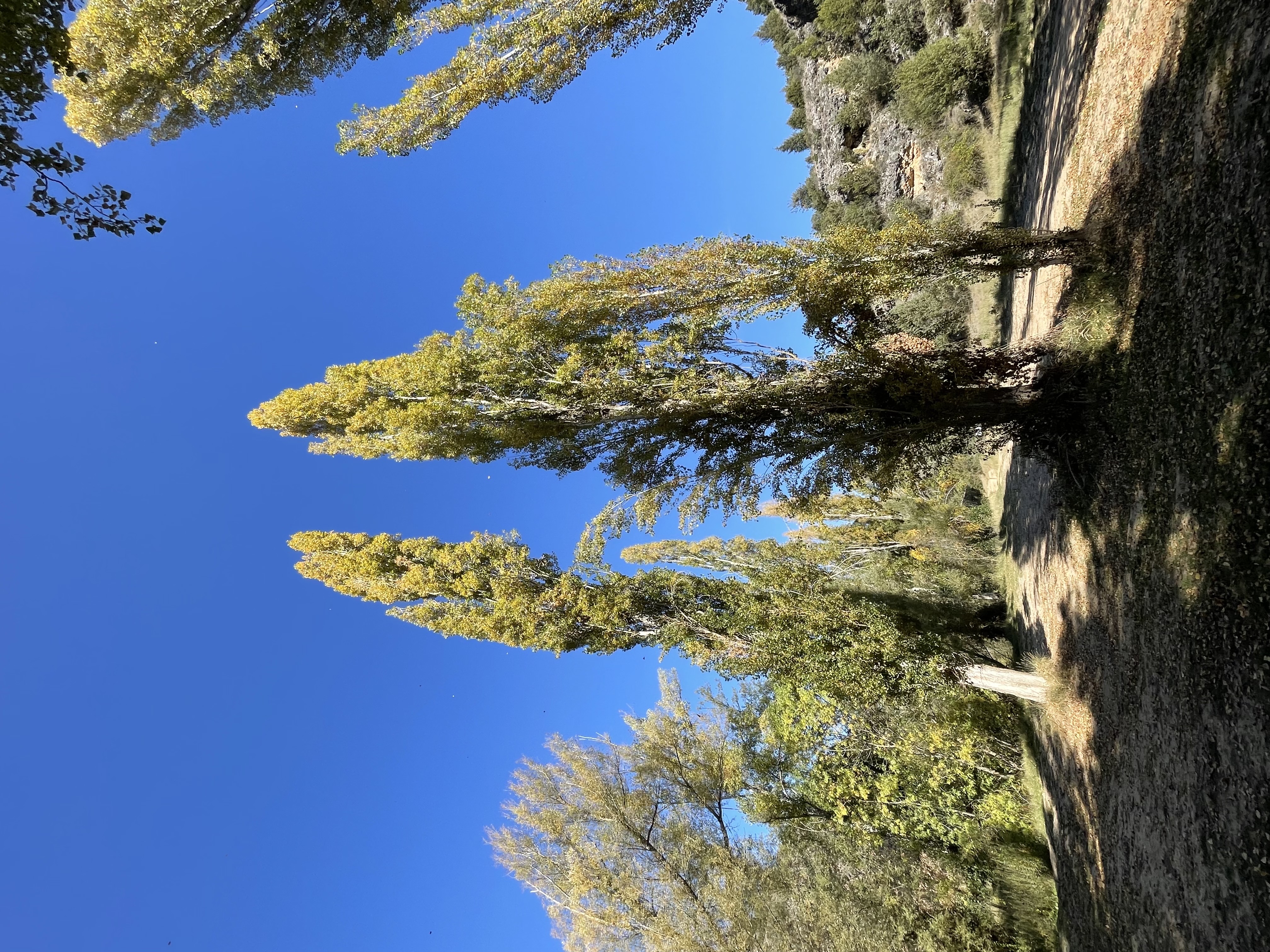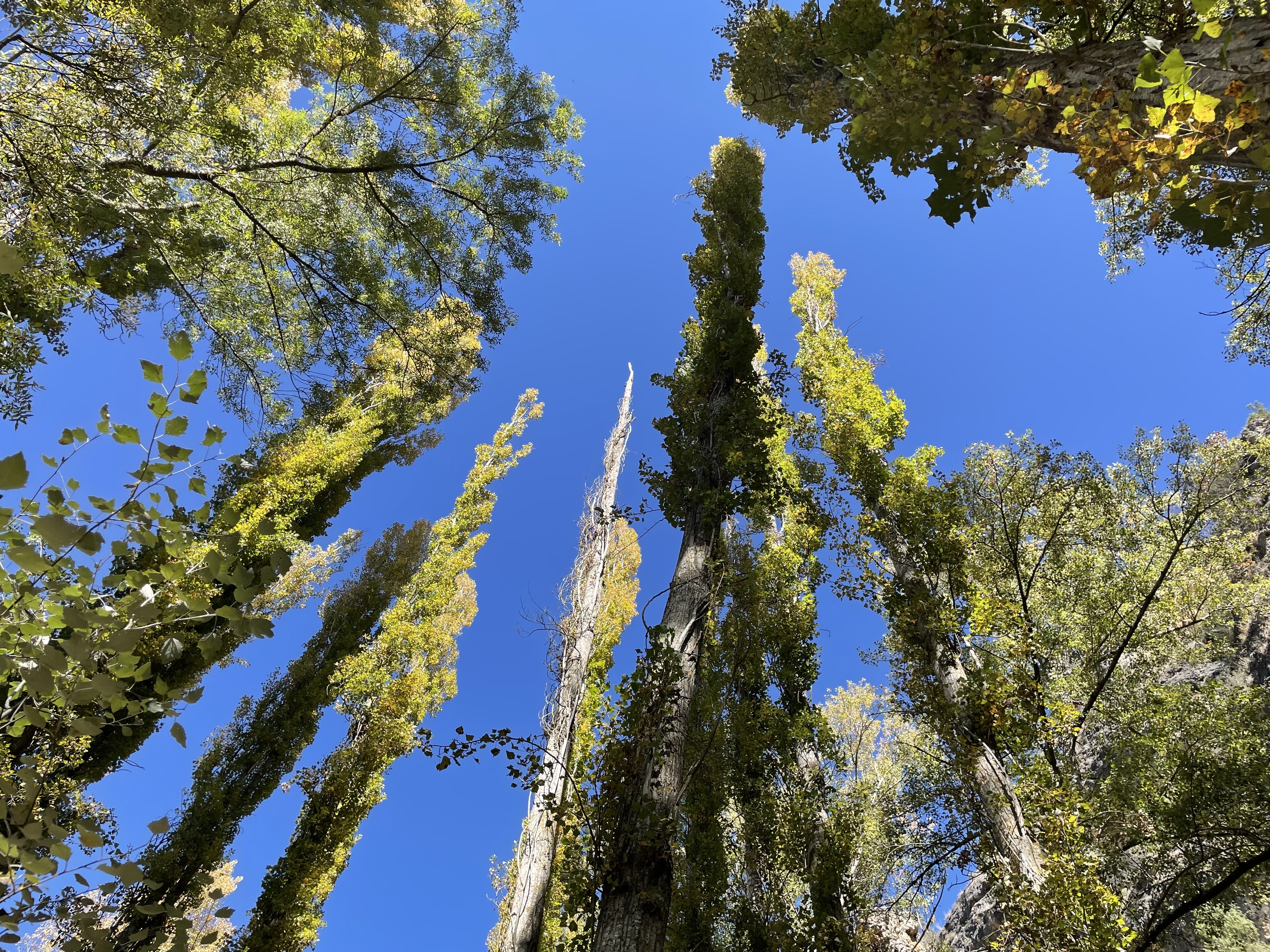 Puerto de Ibañeta
​Puerto de Ibañeta is a mountain pass at an elevation of 1.057m (3,468ft) above the sea level, located in the Pyrenees near the border between France and Spain. The road to the summit is paved. It's called Road N135. The summit is home to the modern church known as Ermita de San Salvador de Ibañeta. The pass is located between the towns of Roncesvalles and Luzaide/Valcarlos. The pass has existed as an important crossing point since Roman times. The pass is located in Navarre, northern Spain, and it has several names: Paso de Roncesvalles, Pass of Roncesvalles, Roncesvalles Pass, Puerto de Ibañeta; Ibañetako Mendatea and Col de Roncevaux. On top of the pass there's a narrow paved mountain road climbing up to Ortzanzurieta, a high mountain pass at an elevation of 1.570 m above the sea level. The road is 6km long.